Rotator Cuff and Shoulder Pain Workshop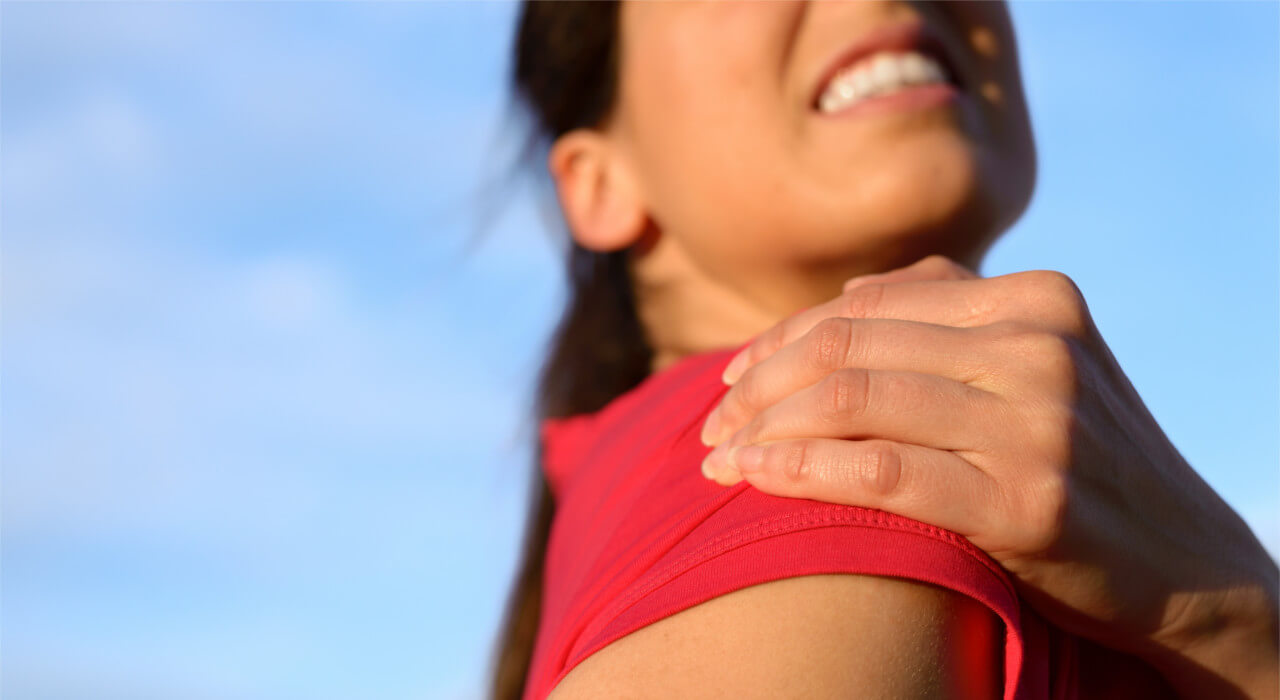 THIS FREE WORKSHOP IS FOR YOU IF:
You're losing sleep or can't find a comfortable position to sleep in.
You've missed work because of your shoulder pain.
You've missed out on family vacation or you've given up your hobbies such as golf, bowling, or tennis because you're afraid of aggravating your shoulder
You've found yourself worrying more about your shoulder pain than living your life. You've had enough and just want to be back to normal.
Date: Jan 6, 2020 Time: 6:00pm Address: 735 Post Road E Westport, CT 06880
Register