Free Online Knee Pain Solutions Workshop – REGISTER NOW!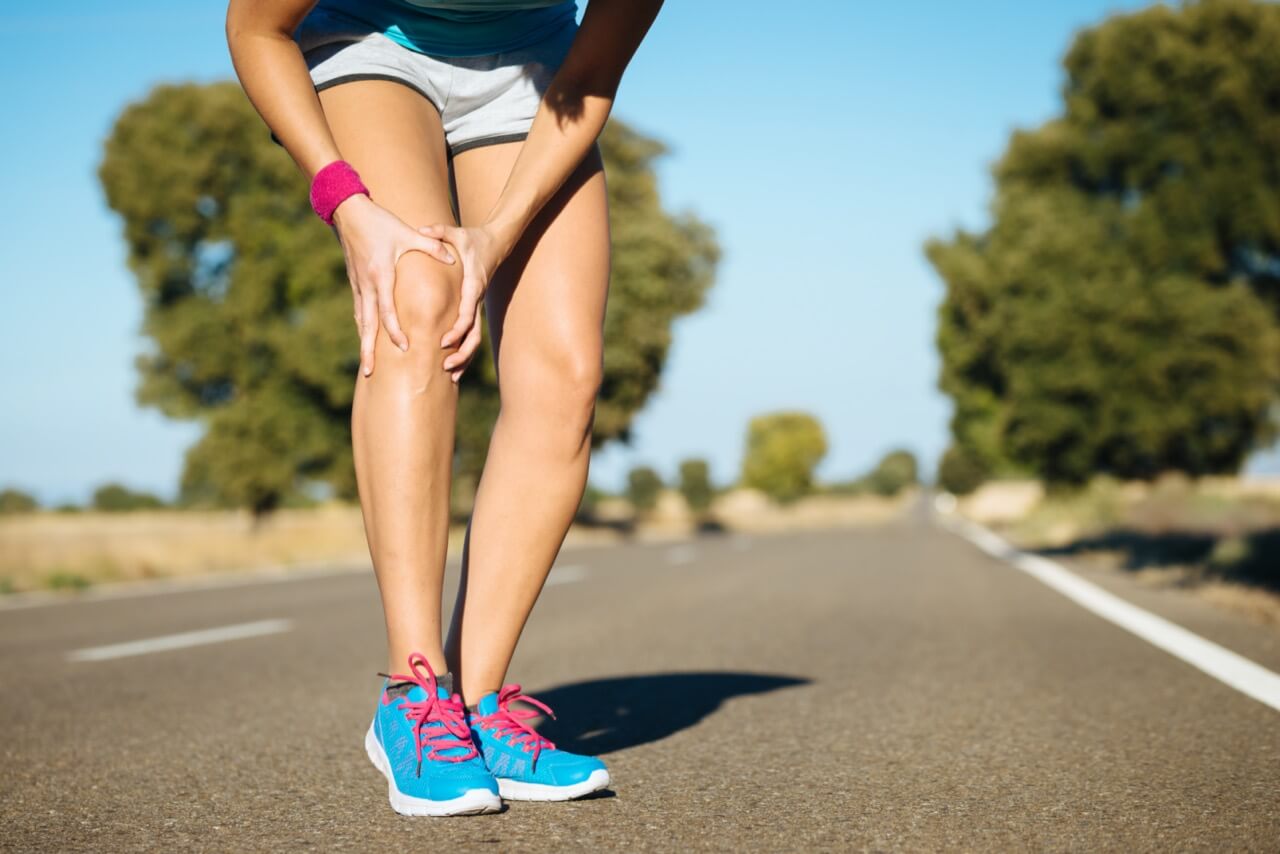 CT Family Physical Therapy is dedicated to helping you feel better!
Take the first step and REGISTER at the bottom of the page!
Perhaps chronic knee pain has been holding you back.
Now the recent lack of physical activity and emotional stress is causing you more suffering.
Staying well, both physically and emotionally, can be a challenge for many people right now. Take the first step and Pre-Register* for our Free Online Back Knee Solutions Workshop, Friday May 1 at 1:30 PM.
We are in this together! Let us help you take steps towards being pain free for the future!
*Pre-Registration is Required

Date: May 1, 2020 Time: 1:30 pm Address: Online Only: REGISTER BELOW
Register